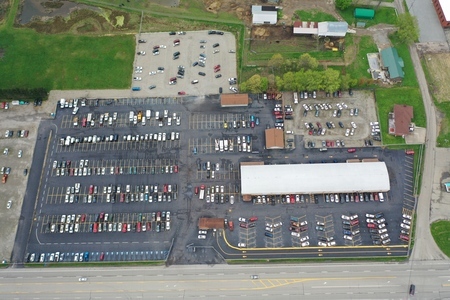 Announcements
Dealer Appreciation Sale - December 16, 2022
Huge Consignment! Prizes and Giveaways! Complimentary Luncheon!
---
Now Hiring!
Arbitration / Post Sale Inspection Mechanic
---

Perryopolis Auto Auction is excited to announce our partnership with GSA Fleet Vehicle Auctions. Our next sale will take place Friday, January 13, 2023 at 12:00 PM.
There are no buyer fees for these vehicles and the GSA portion of the sale is open to the public in-lane and online. Please click the GSA tab on our homepage for more GSA sale information.
---
Updated Gate Hours (beginning May 14, 2020):
Sunday – CLOSED
Saturday 9:00 AM – 5:00 PM
Friday 7:00 AM – 7:00 PM
Thursday 8:00 AM – 7:00 PM (Test Driving Until 5:00 PM)
Wednesday 8:00 AM – 6:00 PM
Tuesday 8:00 AM – 6:00 PM
Monday 8:00 AM – 6:00 PM